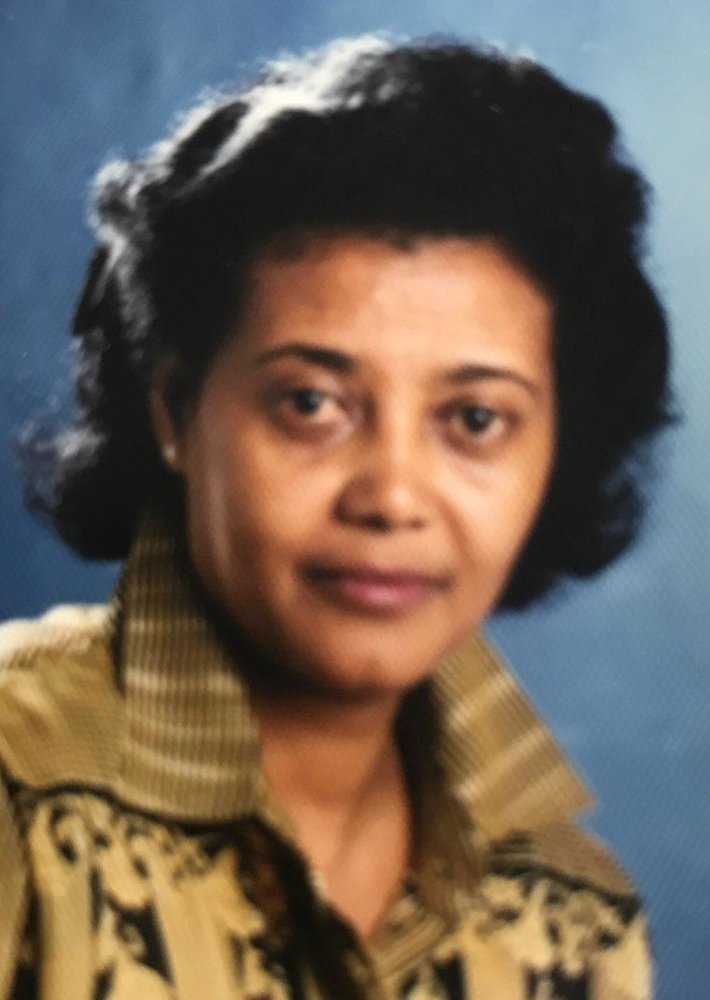 Obituary of Mebrat Tefferi
Her Story
Mebrat Tefferi, 67, passed away on Wedesday, February 17, 2021 at home.
She was born on July 23, 1953 in Addis, Abeba, Ethiopia from her mother W/ro Tekle Berhe and her father Baramberas Tefferi Taezaz.
Mebrat attend Etege Menen school and finished her High School in Yezareitu, Ethiopia vocational School in a secretarial course.
From 1971 to 1979 she served as a Civil Servant at the Ethiopian Ministry of Foreign Affairs.
For the next eight years, Mebrat served as a Diplomat (Atache) in the Ethiopian Embassy in Germany. In 1987 she moved to the United States and from 1988 through 1991 she studied at the University of Cincinnati in Ohio
In 1991, she married Mr. Negusse SahleIzgi but the two separated in 2010. During that time and through 2011, she worked as office admin and interpreter but fell ill and returned back to her native country. For the four years she was treated in Eritrea, Ethiopia sick under family care particularly her sister, Abeba Tefferi.
In August 2015, she came back to US and was bed bound until her death February 17, 2017.
During this period her sister Abeba Tefferi took care of her and gave her unlimited love.
Words from her Family
Mebrat was a very loving and caring sister, my mother and aunt to her family and beloved friend to many.
She was a sister who gave her deepest and unlimited love to us, a mother who took care of us, fed us and spoiled us as her own children, (she had no children, we were her children, and for her it didn't make any difference for her).
She was also a father who became a bread winner of our family at age 18. She didn't stop there, she made it possible that we get the best Education that only a few if not any of our peers could get.
She didn't stop taking care of us until the date that she was not able to take care of herself. What a sacrifice. Every day, no matter how far we were, she would call and ask, if we were safe, had our breakfast, lunch and dinner. She was taking care of the whole family her mother, her siblings and her nephews and nieces.
She was also a defender of her family, no one can mess with her family in her presence, she was a tiger. She was heroine.
We Love you Mebrat.
We are going to miss you a lot.
Funeral Service
12:30 pm - 1:30 pm
Friday, February 19, 2021
Piscataway Funeral Home
18 Stelton Road
Piscataway , New Jersey, United States
732-968-2828
Burial
Lake Nelson Cemetery
196 Morris Ave
Piscataway, New Jersey, United States
732-463-7100
Share Your Memory of
Mebrat